Books
Have a look at my published books.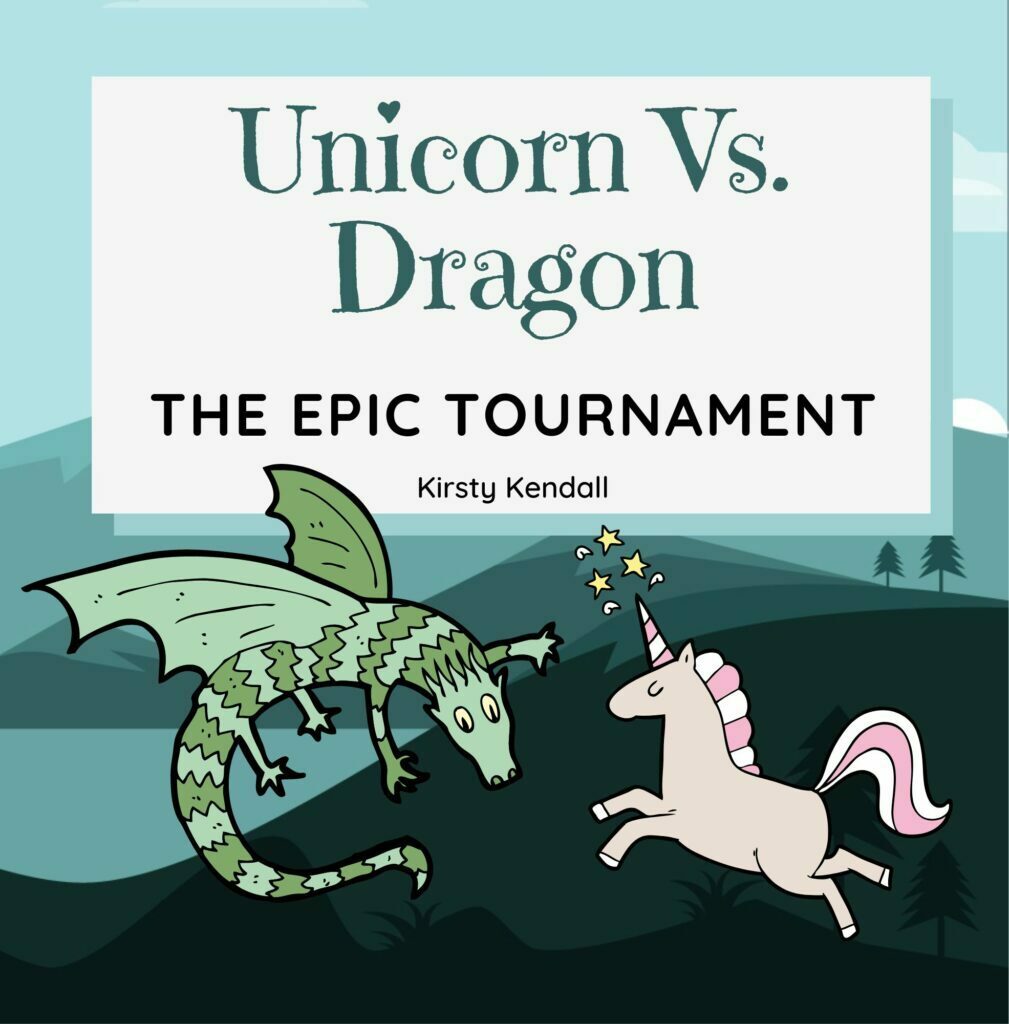 Unicorn Vs. Dragon: The Epic Tournament
Hippolyta the unicorn is taking a walk in her home forest when she meets a magnificent dragon.
Hippolyta challenges Ember the dragon into a unicorn vs. dragon tournament!
Hippolyta and Ember compete in three thrilling quests and discover the meaning of friendship and courage.
Which magical creature is more powerful, a unicorn or a dragon?
Unicorn Christmas Story: The Secret Ingredient
The unicorns Raina and Hippolyta need to save Christmas and Claire's job in a unicorn café.
Two unicorns can think of twice as many magical ideas as one unicorn. But is this trouble too much to handle even for unicorns?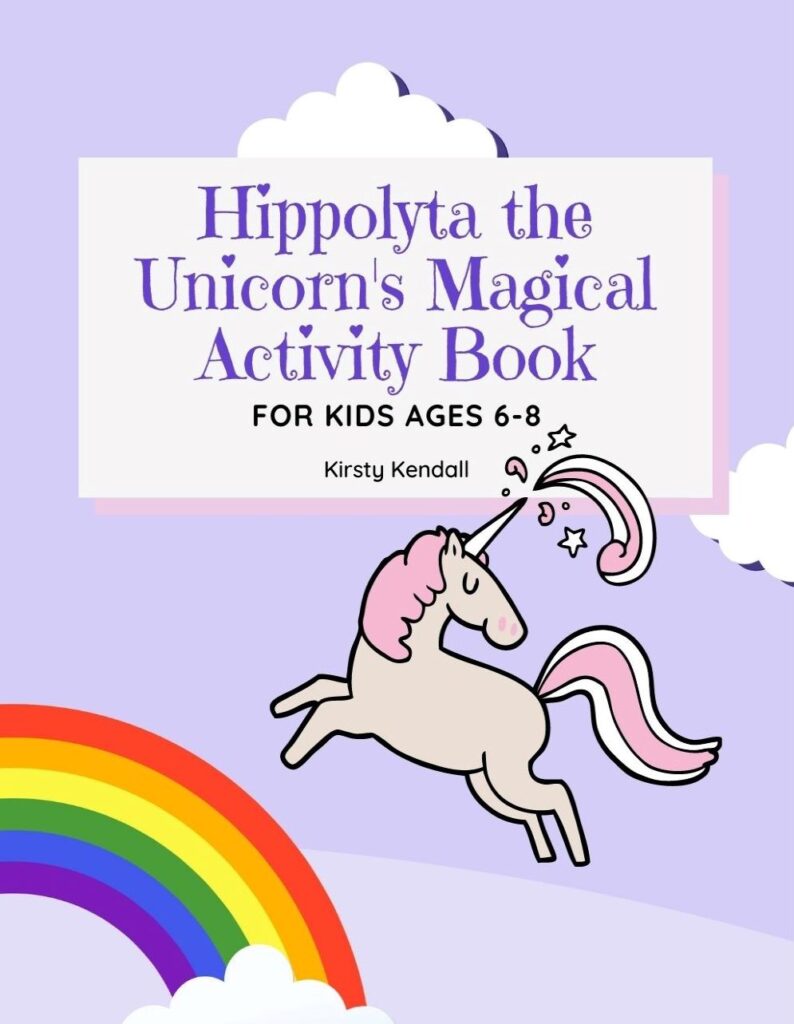 Hippolyta the Unicorn's Magical Activity Book for Kids Ages 6-8
Coloring pages, mazes, spot the difference, dot to dot, word searches, word scrambles, sudoku, and more!