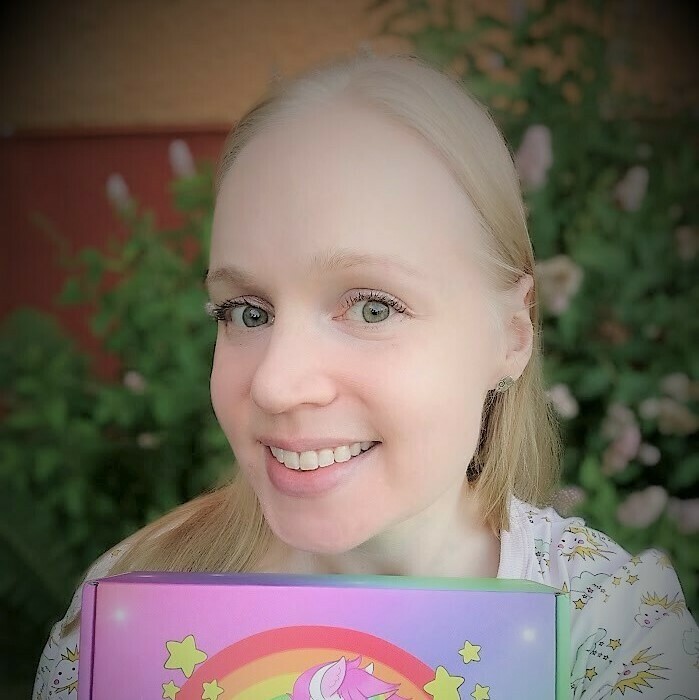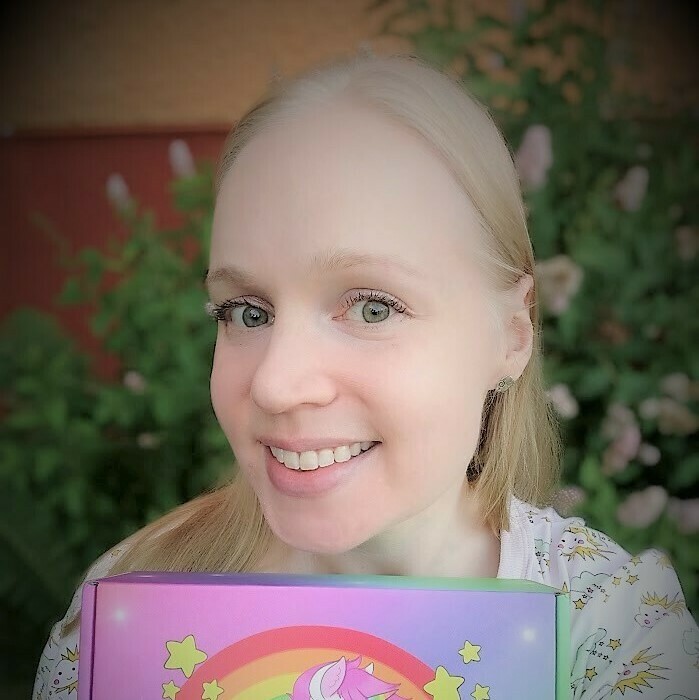 About Me
Kirsty Kendall
I'm an author and blogger.
My life changed when I was diagnosed with Asperger's syndrome and ADD at the age of 28. Now I'm sharing insights on life on the spectrum as an #actuallyautistic adult.
Does marketing psychology work for consumers with an autistic brain? Are autistic people immune to commercials?