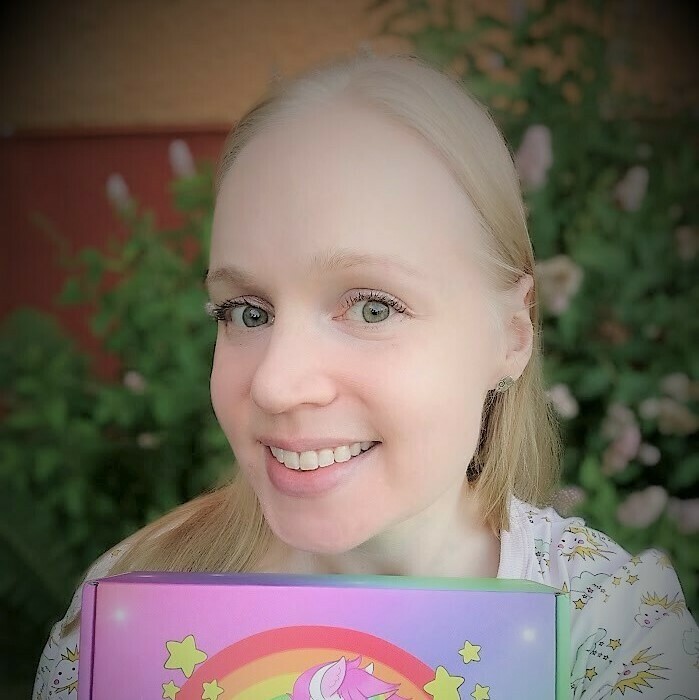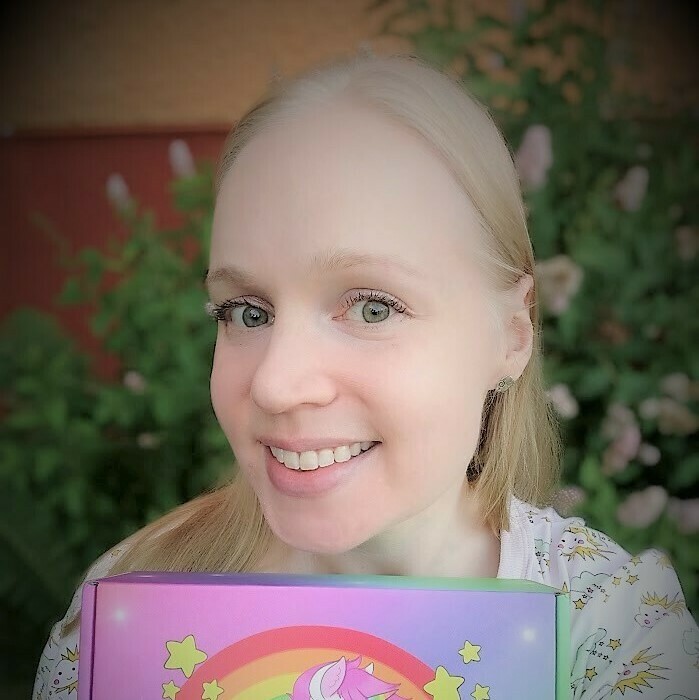 About Me
Kirsty Kendall
I'm an author and blogger.
My life changed when I was diagnosed with Asperger's syndrome and ADD at the age of 28. Now I'm sharing insights on life on the spectrum as an #actuallyautistic adult.
Unicus hires autistic people for only one field: IT. The fact is, not all autistic people are computer programmers. The stereotype hurts our employment prospects.