Get Raina the Unicorn's Activity Book for FREE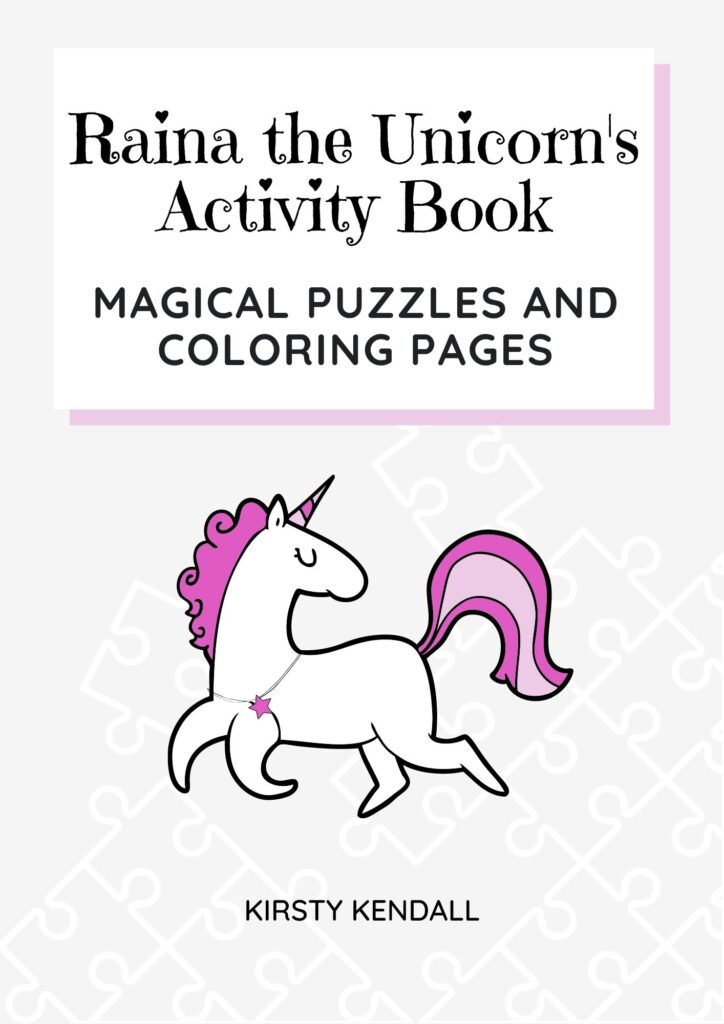 Welcome to the World of Magic and Mystery.
If you love unicorns and magical adventures, you've come to the right place.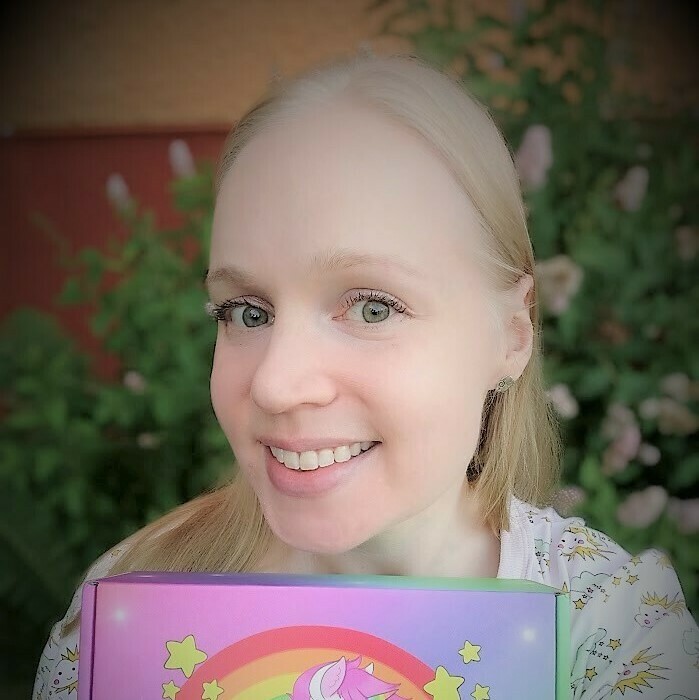 An Author
Kirsty Kendall
I'm a writer, unicorn lover, and daydreamer. Fantasy and stories have always been close to my heart.
There's one thing I've wanted since I was 6 years old: to be an author. I guess I've never really grown up because I´m still very much into all pink, sparkling, cute things; and unicorns!
Published Books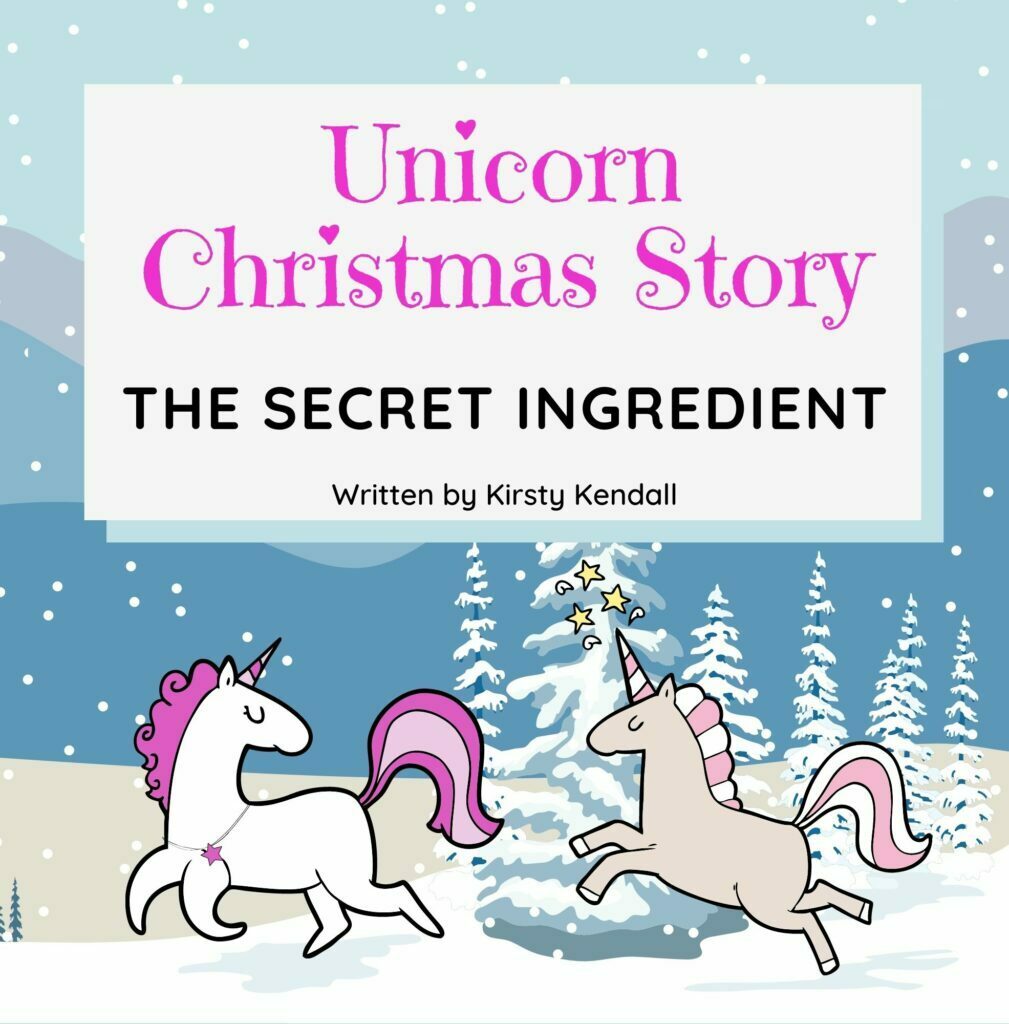 Unicorn Christmas Story
Hippolyta the Unicorn's Magical Activity Book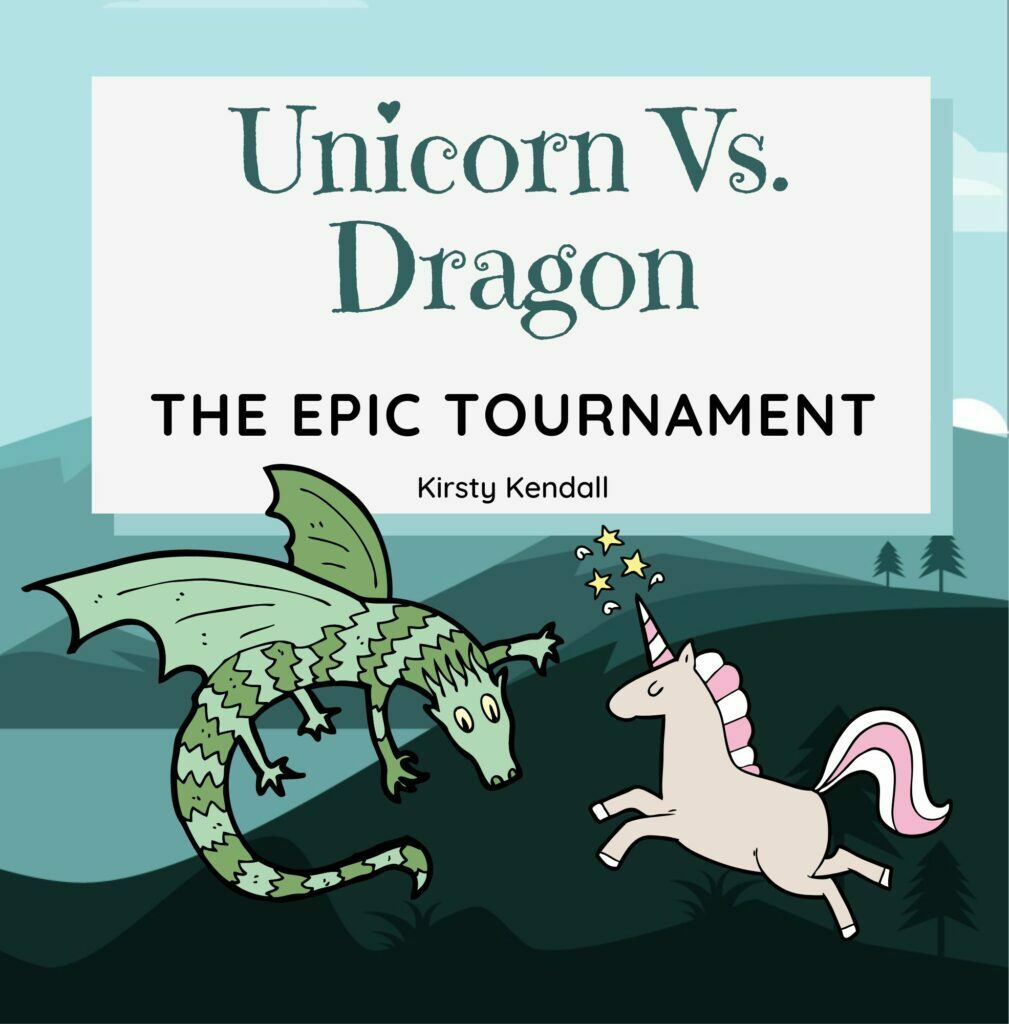 Unicorn Vs. Dragon