About Me
Read more about the author behind the books.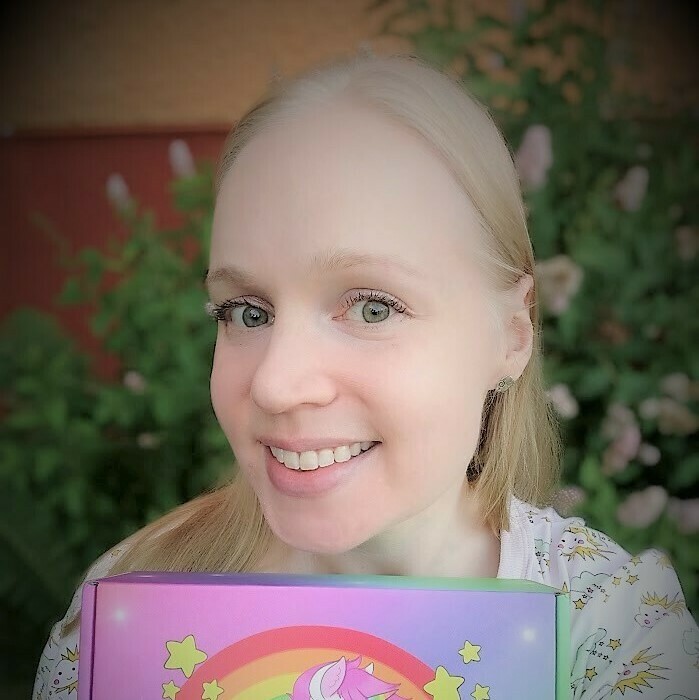 About Me
Kirsty Kendall
Hi, I'm Kirsty from Finland. I'm a writer, unicorn lover, and daydreamer.
There's one thing I've wanted since I was 6 years old: to be an author.
Fantasy and stories have always been close to my heart. Escaping from the reality has been my favorite thing since I was a kid.
Whether it's writing fiction, reading books, playing video games, or just daydreaming, I have always enjoyed living in fantasies.
I have a Master´s degree in literature. I guess I've never really grown up, because I'm still very much into all pink, sparkling, and cute things; and unicorns! Well, I think growing up is overrated.
I've been through some hard times in my life, and fantasy and unicorn magic have been a great comfort to me during those times. I also strongly believe not all things that exist can be seen with eyes.
My life changed at the age of 28, when I got diagnosed with Asperger's syndrome and ADHD. I had felt different for my whole life, without knowing why.
Now I want to promote the power of being different. My books spread the message of acceptance and inclusivity. Because being unique is magical!
Unicorns and magical sparkle to your life.